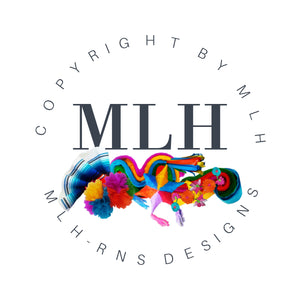 Top fiesta San Antonio decorations #1 Fiesta Wreath by The Cascaron Store, #2 Fiesta Mini Pinata, #3 Fiesta garland, #4 fiesta large flowers, #5 fiesta flags, #6 donkey mini pinata, #7 fiesta cascarones, #8 fiesta sombrero, #9 fiesta halo's, #10 fiesta star pinata. Buy at www.fiestawreaths.com
Buy your fiesta wreath today! 
buy your fiesta flags today! 
Buy your margarita mini pinata today for your fiesta decoration
buy your fiesta decorations
Buy your fiesta home decorations today! 
Buy your event fiesta decorations today! Beautiful event entrance fiesta wreaths, large decorations, fun and colorful front door double door wreaths. The best fiesta decorations for your fiesta event! Buy them at The Cascaron Store
Need a fiesta wreath? Yes! The best place is The Cascaron Store Fiesta 2022 Collection is here! buy yours at: www.fiestawreaths.com 
Fiesta party decorations, mini pinatas, maracas, fiesta flags papel picado, fiesta large crepe paper flowers for your flower bouquet to decorate your table, office or desk, fun decorative colorful cascarones, sombreros, mini sarapes, table centerpiece and the best fiesta decorations for 2022 are here! decorate your home with the love for fiesta! Buy Today at: www.fiestawreaths.com
Decorate your front door this fiesta 2022 with the best fiesta wreath, here at The Cascaron Store we have in San Antonio the most beautiful fiesta wreaths in town. Our passion for fiesta shows the best of fiesta wreaths and decorations buy yours at our website: www.fiestawreaths.com
Show your fiesta spirit and shop early for your fiesta wreath show your community and neighborhood its time to decorate our beautiful city with colors that bright up the neighborhood. Fiesta 2022 is here! Let's fiesta San Antonio!